Welcome to our Recruitment as a Service (RaaS) offering! Our RaaS solution is designed to provide you with a comprehensive and efficient recruitment service that covers every aspect of the candidate journey. We leverage cutting-edge technology and our global team of experts to effectively create and support all aspects of recruitment, from sourcing to assessments and beyond.
Our RaaS solution is tailored to meet your unique recruitment needs, whether you're looking to fill a single position or build an entire team. We take care of every aspect of the recruitment process, from sourcing candidates to screening, assessments, and beyond. Our approach is data-driven, and we use advanced technology tools and platforms to ensure that we identify and select the best candidates for your organization.
Our global team of experts is composed of recruitment professionals with deep knowledge and experience in a range of industries and geographies. We work closely with you to understand your recruitment needs and develop a customized solution that aligns with your organization's goals and values. Our approach is flexible, and we provide ongoing support and guidance to ensure that you achieve your recruitment objectives.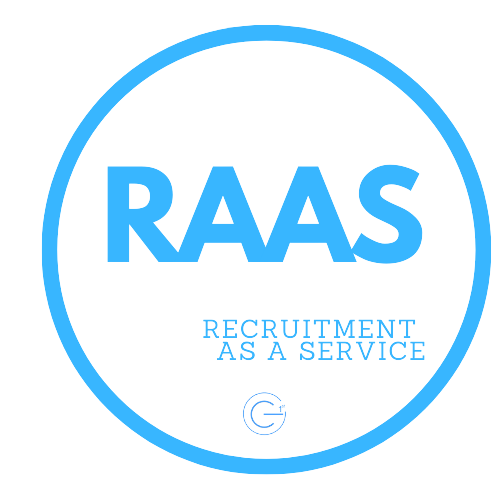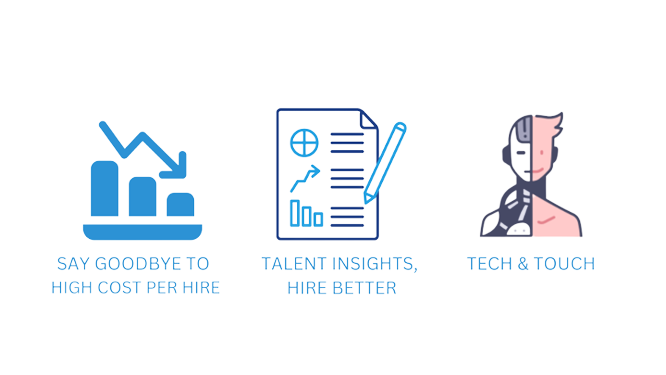 At our RaaS solution, we pride ourselves on our commitment to quality and customer satisfaction. We use cutting-edge technology and data analysis to deliver the best possible results for your organization. Our global team of experts is available to provide support and guidance whenever you need it, ensuring that you have the resources you need to achieve your recruitment goals.
Partnering with us for your recruitment needs means working with a team of experts who are dedicated to helping you achieve your goals. Our cutting-edge technology and global team ensure that we deliver customized solutions that meet your unique needs and help you to achieve your business goals. Contact us today to learn more about our RaaS solution and how we can help you streamline your recruitment processes and achieve your recruitment objectives.