Welome to our Organization 
where Tech & Touch meets to create a unique and successful recruitment experience. Our candidate- and customer-oriented approach is built on the foundation of a true partnership, where we use "Tech and Touch" to deliver exceptional results.
For us, Touch represents the human touch – the feeling that makes all the difference. We understand that finding the right candidate is not just about the technical qualifications, it's about building a relationship, understanding their needs and goals, and finding the right fit for their personal and professional growth. That's why our team of experts takes the time to enter into a conversation with our candidates to truly understand where they can best be placed and how they can thrive within a team.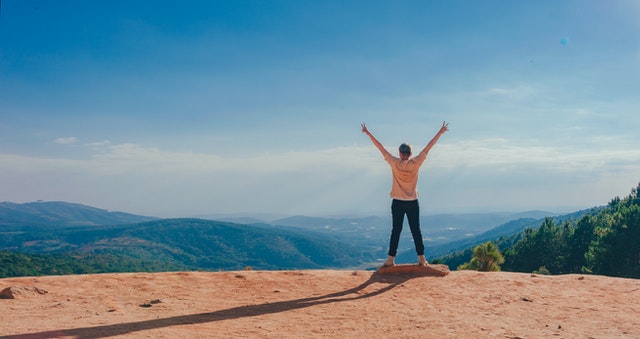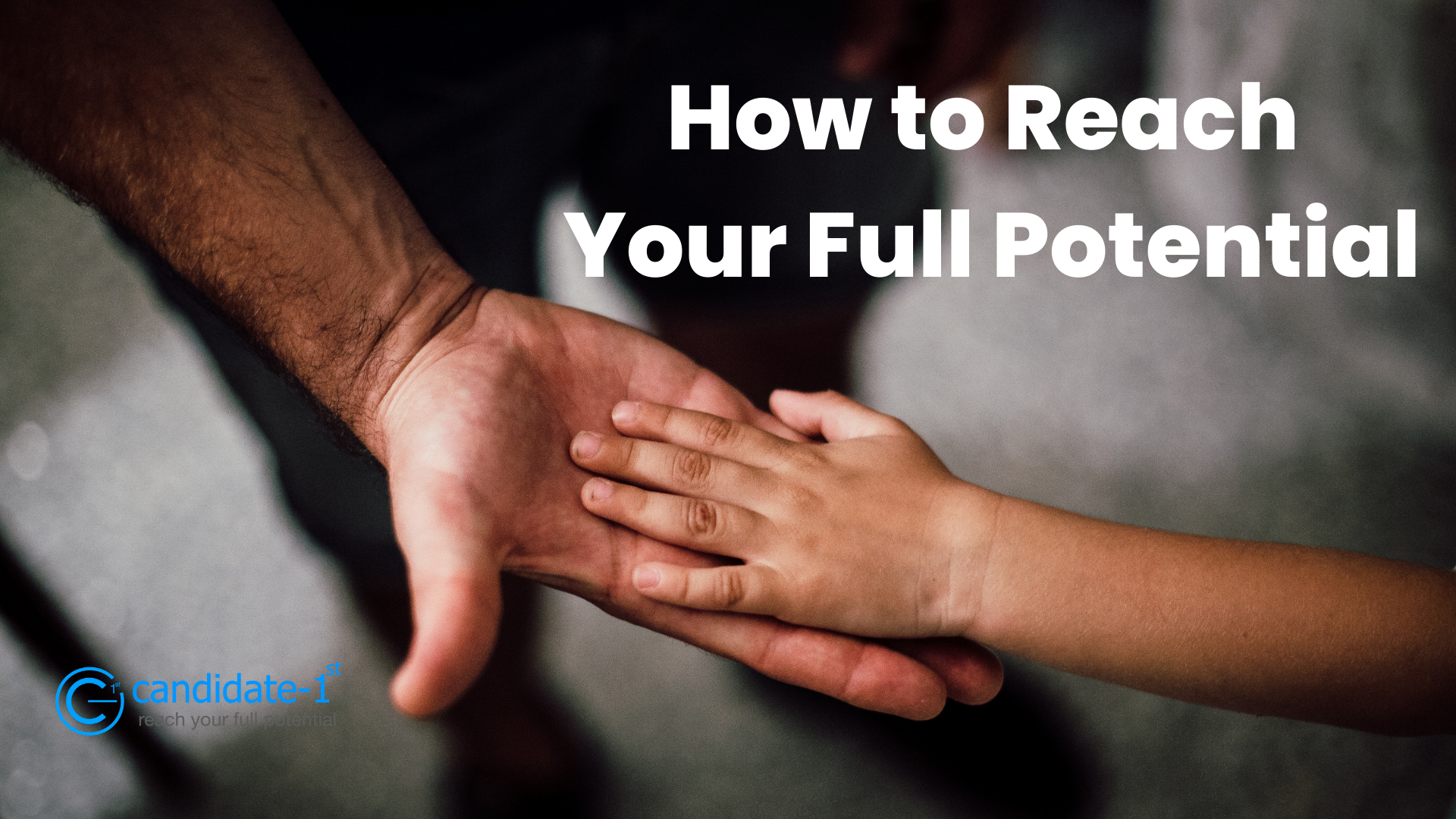 For our customers, Touch means having your own dedicated recruitment team that ensures the quality and effort of our partnership. This team works closely with you to deliver exceptional results that align with your business goals and growth ambitions.
On the other hand, Tech represents the advanced technology that enables us to source, select, match, and engage the right candidates in the most efficient and effective way possible. Our technology platform is the engine that powers our recruitment process, ensuring that we deliver the right candidates to our customers in a timely and cost-effective manner.
Our Tech & Touch approach has proven successful for numerous fast-growing clients, enabling us to deliver exceptional results that drive business growth. Every specific element of sourcing and creating an ecosystem requires a specific Tech stack, and our team of experts uses the latest technology to provide our customers with the highest-quality sourcing solutions.
In summary, our Tech & Touch approach is designed to provide you with a unique recruitment experience that is efficient, effective, and tailored to your specific needs. Contact us today to learn more about how we can help you achieve your business goals and drive growth through exceptional talent acquisition.