Welcome to Candidate-1st!
At Candidate-1st, we are a dynamic and rapidly expanding organization driven by a passion for connecting top talent with exceptional opportunities. Our unique approach combines the power of human touch with cutting-edge technology, enabling us to deliver exceptional results for both candidates and employers.

Our global sourcing team consists of highly skilled sourcers, recruiters, success managers, talent acquisition managers, and recruitment entrepreneurs. Together, we leverage our extensive network and expertise to identify and attract top-notch professionals who are ready to make a difference in their careers.

What sets us apart is our unwavering commitment to putting candidates first. We believe that nurturing and empowering our candidates is the key to their long-term success. That's why we provide a range of resources and support to help them thrive. From comprehensive courses and inspiring content to curated events and industry knowledge, we equip our candidates with the tools they need to grow and excel.

Partnering with us means joining forces with a global network of technology-driven early adopters, frontrunners, and scaleups that are revolutionizing their respective markets. We understand the unique challenges and opportunities faced by these forward-thinking organizations, and we are dedicated to connecting them with the brightest talent that will drive their growth and innovation.

At Candidate-1st, we believe that success lies in the symbiotic relationship between candidates and employers. By fostering meaningful connections and providing unparalleled support, we create a win-win situation where candidates thrive and businesses flourish.

Join us on this exciting journey of growth and discovery. Discover a world where your potential knows no bounds, and let us be your trusted partner in realizing your professional aspirations. Together, we can unlock a future of endless possibilities.

Welcome to Candidate-1st, where your success comes first!
Meet the people dedicated to bringing you the best in HR and recruitment technology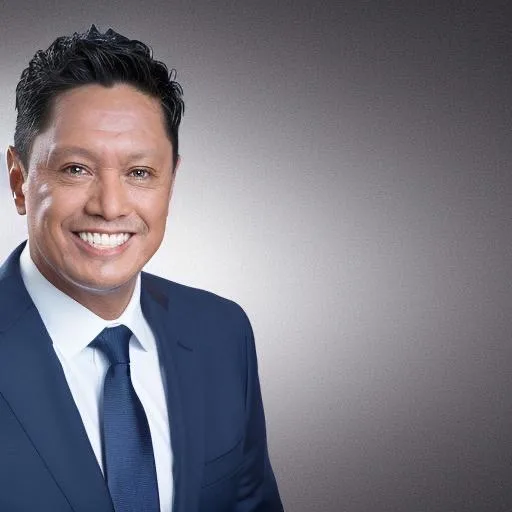 Adam Davies
Success manager
Stephen Laverick
Talent Acquisition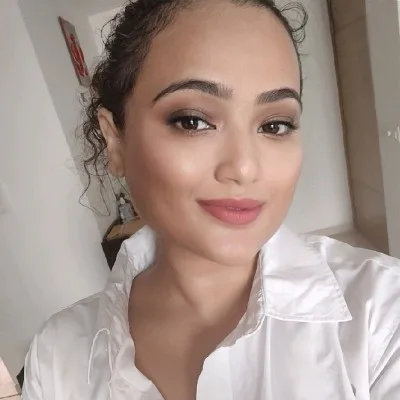 Meenakshi Srivastava
Senior Recruiter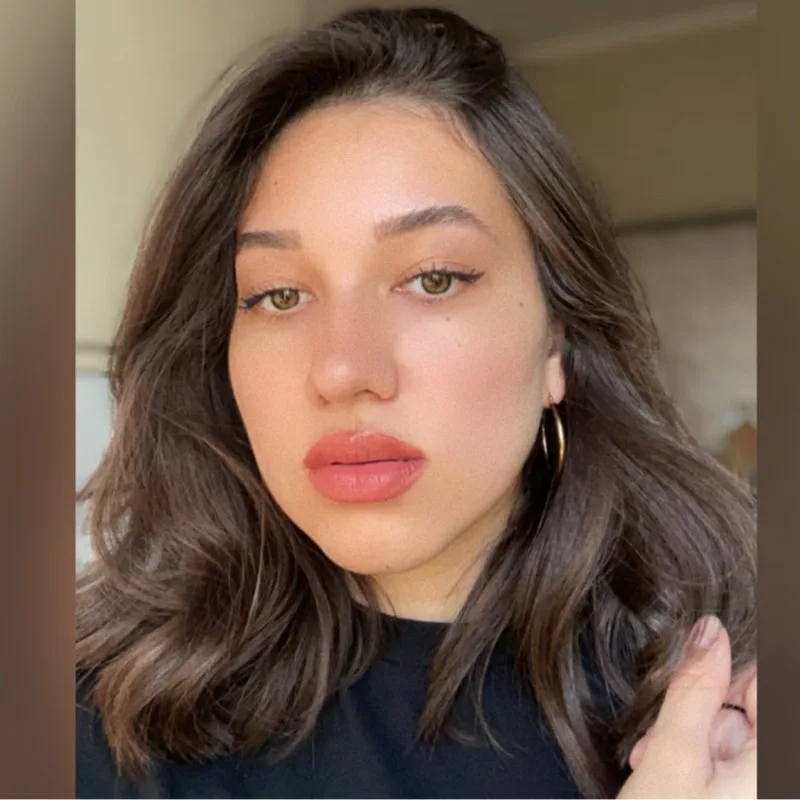 Ayia Melayeva
Senior Recruiter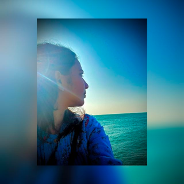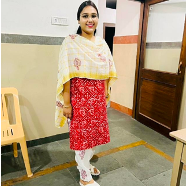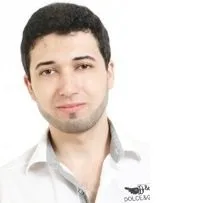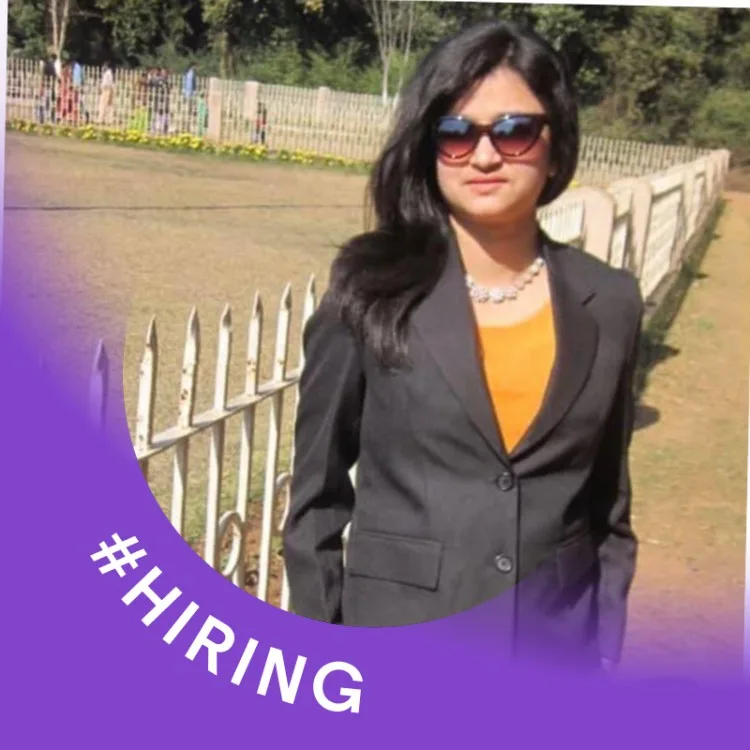 Tanushree Sinhamahapatra
Sourcer